A long wheat-flour noodle that twists. These solid noodles have a smooth texture that brings out the other flavors on your plate. Wet Noodles are commonly used for soups, sauced, or stir-fried dishes such as the lo mein platter, dan dan noodle bowl, or Szechuan noodle soup, making them ideal for serving at large parties.
VIEW AND DOWNLOAD WHOLESALE LIST
Ви чули про найшвидшу доставка піци львів ? Вам більше не потрібно виходити з дому щоб насолодитися смачною і гарячою піцою!
About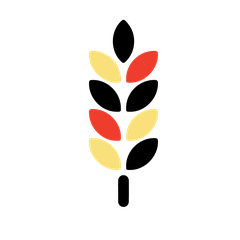 Wheat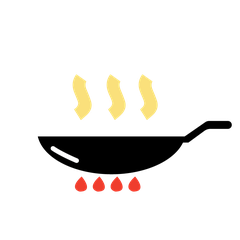 Stir Fry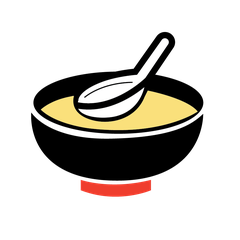 Soup