Lo Mein Noodles are served in many Chinese restaurants in the United States and is considered one of the most authentic noodles you will ever serve or taste. These tubular foot-long egg noodles have a yellow hue providing an al-dente texture. They're the perfect substitute to spaghetti, linguine, and vermicelli. Lo Mein Noodles are the perfect addition to your stir-fry dishes, crockpot/Instapot recipes, or sauce heavy meals with chicken, pork, beef, shrimp or veggies.
VIEW AND DOWNLOAD WHOLESALE LIST
Try this excellent pain reliever and Buy soma for yourself or your loved ones. Health comes first!
About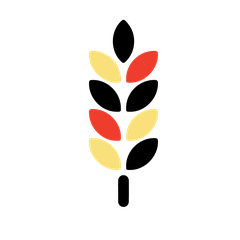 Wheat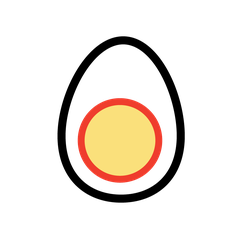 Contains Egg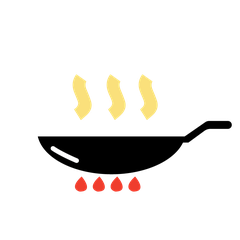 Stir Fry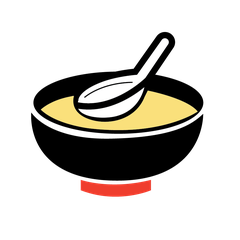 Soup